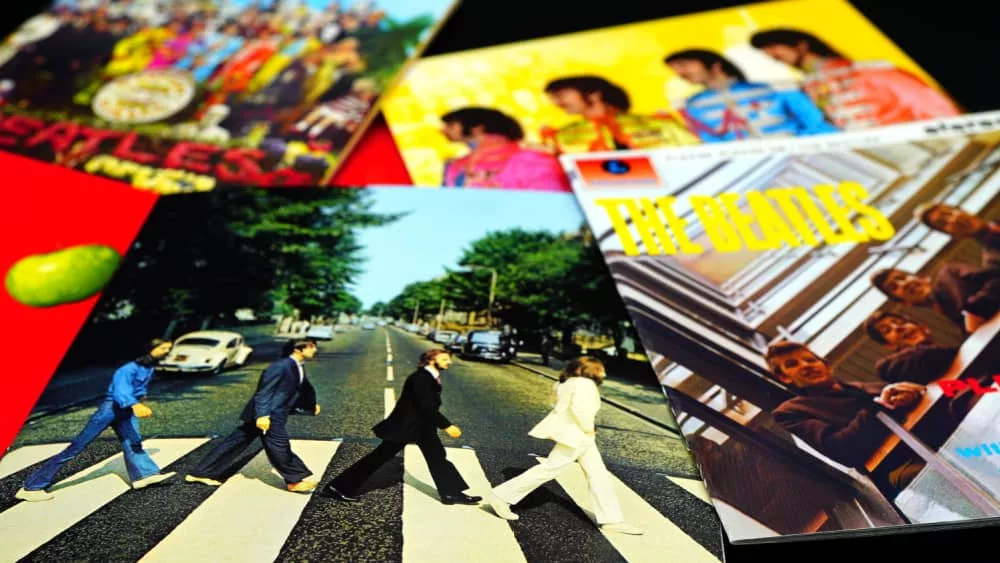 The final "new" Beatles song, titled "Now and Then," was just released, featuring the voices of all four original Beatles performers, with surviving members Paul McCartney and Ringo Starr finishing what was initially an old demo recording by John Lennon.
The original "Now and Then" was recorded by Lennon more than 40 years ago. Written by Lennon in 1978 and and completed by McCartney and Starr last year, "Now and Then" also features sounds by the band's late guitarist George Harrison, using pieces of one of his studio recordings from 1995. McCartney also added a new string guitar part with help from Giles Martin, the son of the late Beatles producer George Martin.
The music video for "Now and Then" comes from Peter Jackson, who marks his his first foray into music video production. The "Now And Then" music video will premiere worldwide this Friday, November 3 at 2pm GMT/10am EDT/7am PDT on The Beatles' YouTube channel.
Along with the single, The Beatles' beloved compilation albums 1962-1966 (The Red Album) and 1967-1970 (The Blue Album) collections will receive expanded reissues, dropping on November 10. The collections span The Beatles' entire music catalog of 75 standout tracks, from their first single, "Love Me Do," to their last, "Now And Then." The collections' 21 newly-added tracks (twelve on Red and nine on Blue).
Stream the new song here: "Now And Then/Love Me Do (Double A-Side)"
Pre-order the Blue and Red Albums – here.
Editorial credit: Kraft74 / Shutterstock.com