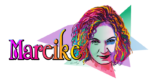 Mareike
For over 15 years, Mareike has been entertaining and getting to know listeners on her own radio shows in the Midwest. A four states native.  Her mother would playfully refer to her as "Motormouth" A career as an on-air personality was inevitable. Besides hosting mid-days here on Classic Rock. Mareike is also a well-known voice-over artist.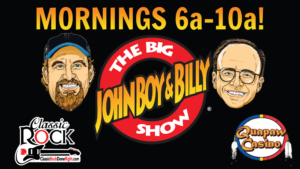 Don't miss the John Boy & Billy Show, weekday mornings from 6a-10a on Classic Rock. Sponsored by Quapaw Casino! VISIT THE OFFICIAL JOHN BOY AND BILLY WEBSITE HERE! VISIT QUAPAW CASINO ONLINE HERE! HOME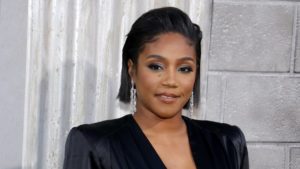 Tiffany Haddish was arrested in Georgia the early hours of Friday, Jan. 14 on suspicion on DUI.   According to Georgia's Peachtree Police Department, officers responded to a 911 call about a "driver asleep at the wheel" at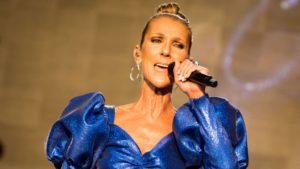 Celine Dion announced over the weekend that she is canceling the remaining dates on the North American leg of her latest concert tour. The 53-year-old Dion wrote on her website that she was suffering from "severe and persistent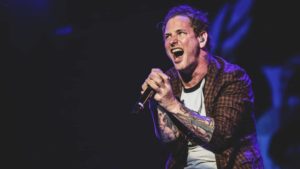 Corey Taylor has confirmed that Slipknot will release a new album in 2022. The Slipknot singer took to Twitter to share that the new Slipknot album and a few other projects are on tap for 2022: "Big
Megadeth and Lamb Of God have announced the second US run of their Metal Tour of the Year, along with special guests Trivium and In Flames. Tickets for the second leg of Metal Tour of the Year,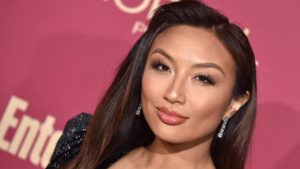 "The Real" co-host Jeannie Mai Jenkins and her husband, rapper Jeezy (real name is Jay Wayne Jenkins), have welcomed their first child together.  Jenkins, 43, wrote on Instagram: "I asked God for a life of love and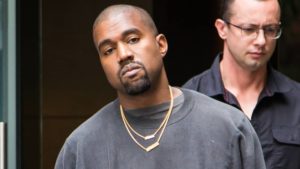 Kanye 'Ye' West was allegedly involved in a battery incident in Los Angeles on Wednesday, January 12.  The 44-year-old "is a named suspect in a battery report," the Los Angeles Police Department confirmed on Thursday, January 13.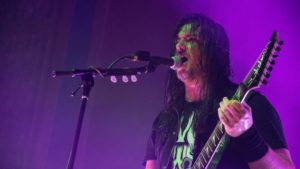 Trivium vocalist and guitarist Matt Heafy has teamed up with Testament frontman Chuck Billy for the brand new single called "Behold Our Power." The song was created and released a theme for the upcoming Mythic Festival that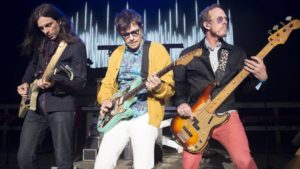 BeachLife Festival has announced its 2022 lineup, featuring headlining acts Weezer, Smashing Pumpkins, and the Steve Miller Band. The concerts will run May 13th -15th in Redondo Beach, California. The fest will also see performances by Sheryl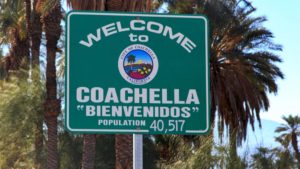 The full Coachella 2022 has been announced, with Harry Styles, Billie Eilish and Ye headlining.  Coachella announced the lineup on social media, tweeting: "Presale for Weekend 2 starts Friday 1/14 at 10am PT. Weekend 1 is sold out. Register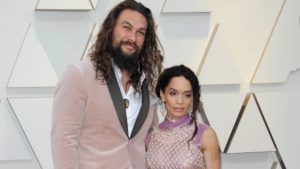 Jason Momoa, 42, and wife Lisa Bonet, 54, announced their separation in a joint statement on Momoa's Instagram Wednesday. The statement read: "We have all felt the squeeze and changes of these transformational times… A revolution is