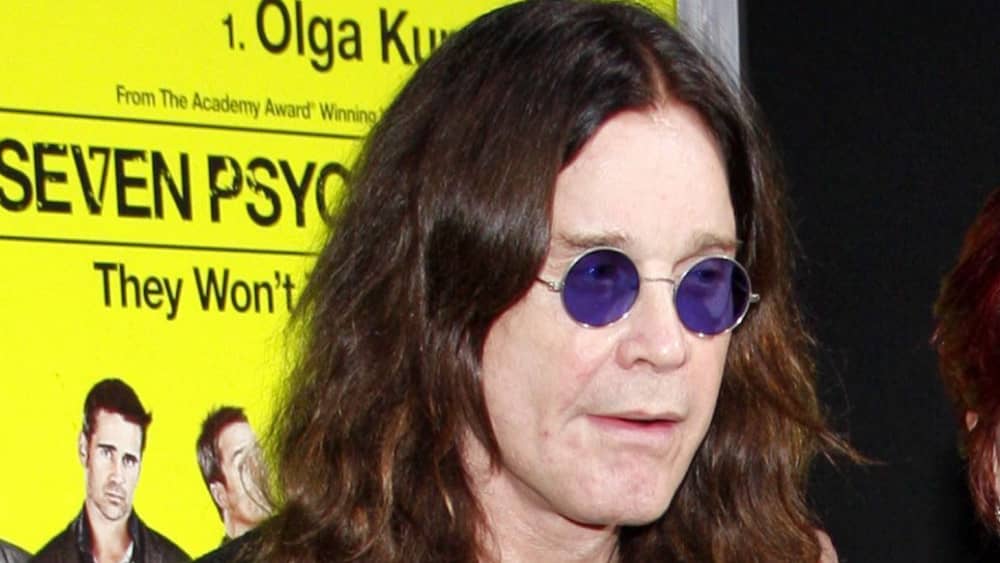 Ozzy Osbourne is bringing Ozzfest to the Metaverse. According to the website for 3D virtual world-browser platform Decentraland, Ozzy will perform and bring his classic Ozzfest festival to the second annual Metaverse Music Festival, which takes place November 10 to November 13 on Decentraland's website. It will be the first time Ozzfest has been held since 2018, and the first time ever that it has been held virtually. For information, head here.
The online event is free, and users will not be required to wear a VR set. Over 100 artists will perform at the event, and according to the official press release: "this year, Metaverse Music Festival returns bigger and bolder November 10-13, 2022. Set in an otherworldly cyberpunk landscape being reclaimed by nature, the Festival will feature 15 uniquely designed stages that will see performances from 100+ musical artists from across a wide variety of genres, as well as new interactive experiences.
"The global lineup includes Ozzy Osbourne, Vladimir Cauchemar, SNH48, Spottie WiFi, Atarashii Gakko!, Amadis & The Ambassador, Maija Kauhanen, Handshaking, Akira the Don, Losers, 2AM, Erika Krall, Lian Gold, PIP, and many more to be announced in the coming weeks.
MVMF will be presented together with Kraken and is free for all to attend, no ticket or headset required. Just RSVP to this event! Keep up with Festival updates by following the #DCLMVMF22 tag on Twitter."
Editorial credit: Tinseltown / Shutterstock.com