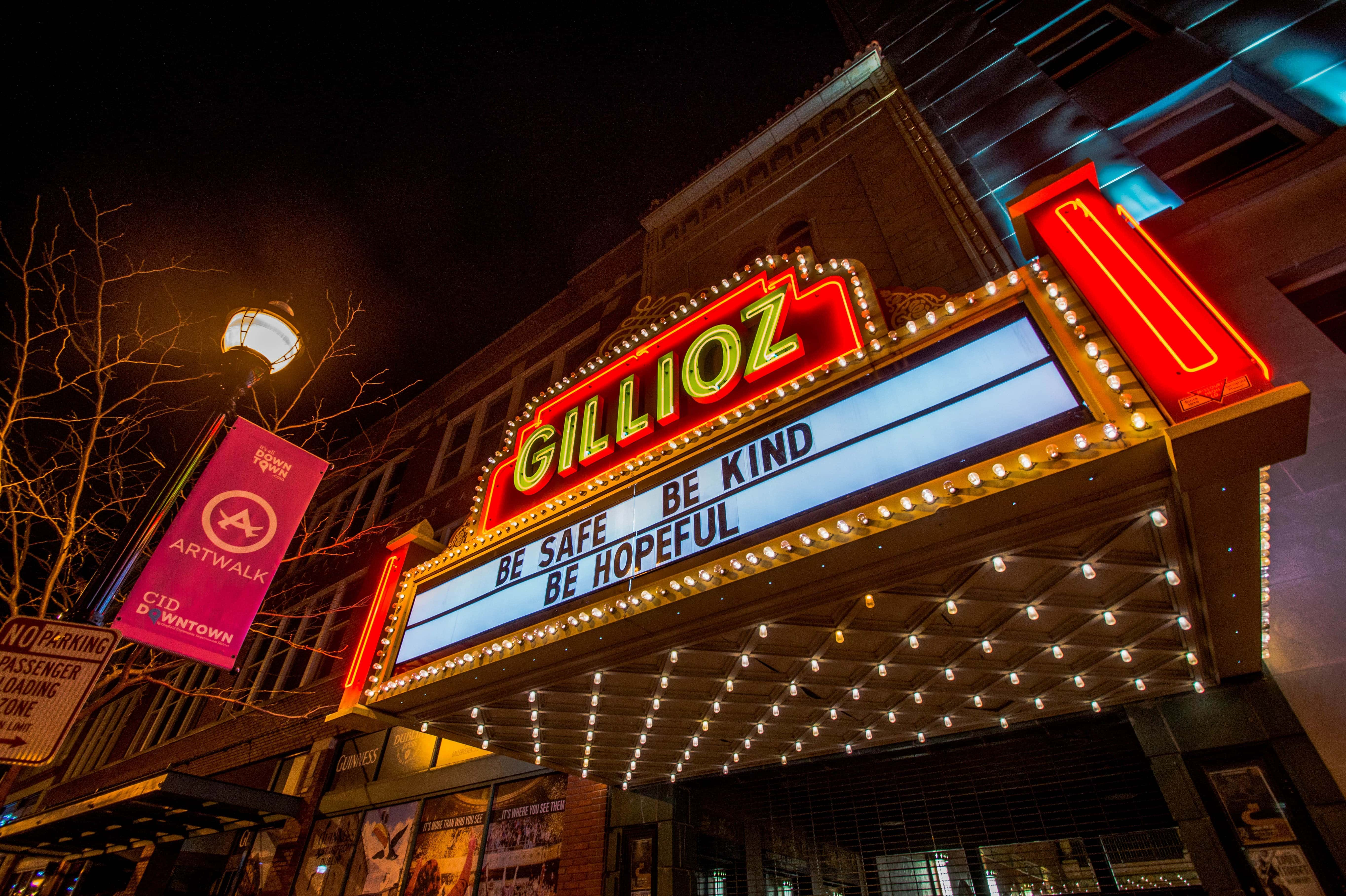 The Gillioz Theater in Springfield has adorn their marquee with the message "BE SAFE. BE KIND. BE HOPEFUL." And they are pre-selling T-shirts with the same message on the front. You can visit CRACKERJACK SHACK link below and pre-buy your shirt (only available until April 15th at 9 a.m.) Free shipping on all orders. Check it out!
From Gillioz Theater:
Our marquee' mirrors a message being shared from historic theaters across the nation – BE SAFE. BE KIND. BE HOPEFUL. The message has inspired a campaign on billboards, radio spots and now on a shirt you can wear that will support our ongoing efforts and help offset lost revenue since the theater has gone dark to ride out this time.
http://www.crackerjackshack.com/gillioztheatre/