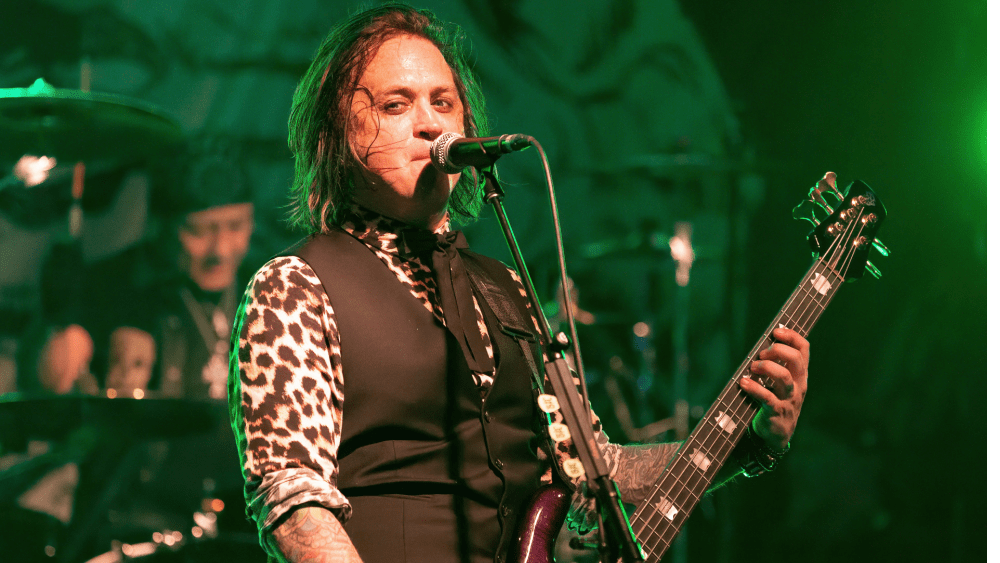 Skid Row and Buckcherry will hit the road for the second leg of their 2023 co-headline tour with 14 additional dates. Special guest Kurt Deimer will support on all the new dates; with No Resolve supporting g at select shows on the first leg of the tour.
Said Skid Row guitarist Dave "The Snake" Sabo: "Thank you to everyone for making this last year so incredible! Due to the amazing response from all of you, we are proud to announce the second leg of our U.S. tour with our good friends Buckcherry! You don't wanna miss this!!"
Tickets and VIP packages are on sale now. Visit www.skidrow.com and www.buckcherry.com for more information.
Skid Row, Buckcherry announce additional 2023 co-headlining dates
Editorial credit: mirjana simeunovich / Shutterstock.com